Welcome to the
New Smyrna Beach
Meditation and Healing Center!
Discover the power of pranic healing, and unlock the natural energy levels of your mind and body!
Meditation
Free Meditation Evenings are held every Tuesday evening at 6pm - and everyone is welcome!
No previous experience necessary!


Healing
We have a beautiful community of experienced and powerful Pranic Healers who are ready to help you create balance in your life!


Courses
Discover the power of pranic healing for yourself, when you sign up for our profound - and hugely practical - courses



Events
We regularly hold events, workshops and retreats at our thriving Smyrna Beach center . We look forward to welcoming you as well!


We all have a healing superpower!



Do you - or someone close to you - suffer from illness, pain, stress, anxiety or worry?





With Pranic Healing, you can learn to heal yourself and others ...

physically, mentally, emotionally, financially and spiritually.
Meet Dr Valerie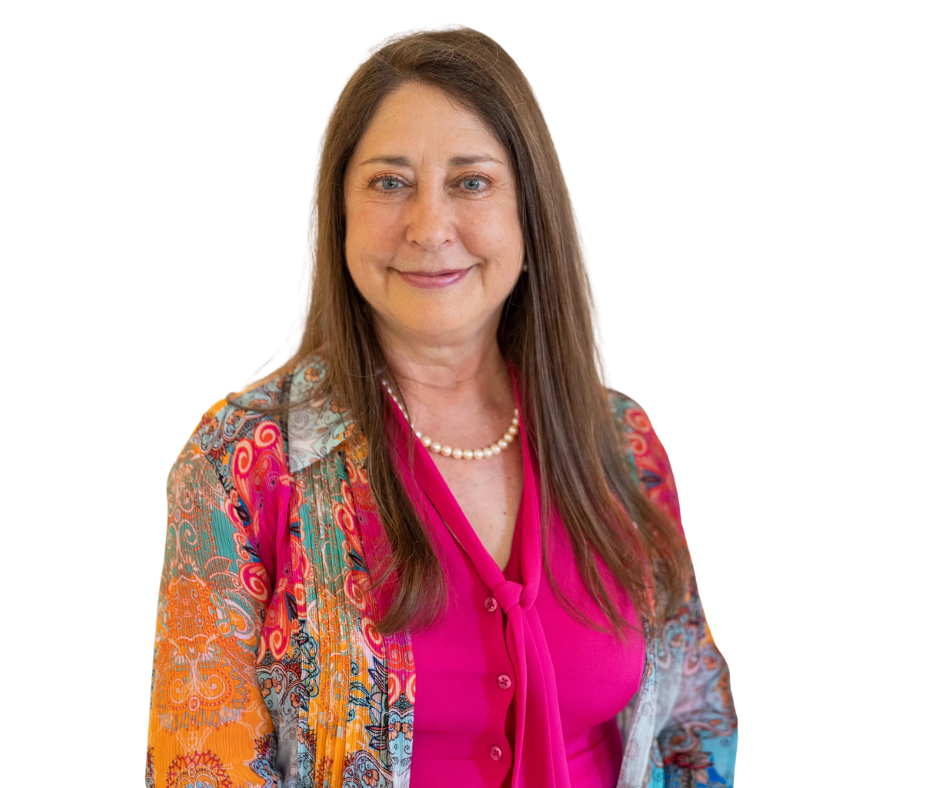 Dr Valerie is a medical physician and surgeon specializing in Dermatology and has been practicing in New Smyrna Beach since 1988.

She is also a certified Pranic Psychotherapist instructor for Pranic Healing, and is passionate about teaching her patients to understand and manage their healing journey through Pranic Healing techniques. She is the owner of Pranic Healing New Smyrna Beach, and runs weekly meditations as well as regular events and courses.
Book your appointment
Pranic healing is a simple yet powerful
and effective no-touch form of energy healing.


It is based on the fundamental principle that the body is self-repairing and has the innate ability to heal itself. It works on the principle that healing is accelerated by increasing the life force on what is in need of healing. This life force is transferred through the pranic healer to the person in need of healing. In our courses we teach people how to safely and easily transfer this healing energy.

Pranic Healing requires no drugs, gadgets, not even physical contact with the subject. Physical contact is not required because the practitioner is working on the bioplasmic or energy body and not directly on the physical body. This energy body, or aura, is the mold or blueprint that surrounds and interpenetrates the physical body. It is the energy body that absorbs life energy and distributes it throughout the physical body, to the muscles, organs, glands, and so on.

The reason Pranic Healing works on the energy body is that physical ailments first appear as energetic disruptions in the aura before manifesting as problems in the physical body. This pervasive energy that surrounds, interpenetrates and sustains the physical body, also affects our emotions, our ability to handle stress, relationships and even finances.

Experience profound Group Healing
Receive group healing every Tuesday evening during our meditation evenings.
Twin Hearts Meditation
All of healing is first a healing of the heart.
Join us every Tuesday for our Meditation Evenings!

Every TUESDAY Evening at 6:00pm we meet for a Lecture, Meditation and Healing Clinic. Everyone is Welcome!

The power of a group meditating together is truly exponential, as it brings down tremendous amounts of divine energy which can be used to serve humanity through blessings, and we can also bless our projects.

The will-to-do-good of those who participate in a global Meditation on Twin Hearts to bless the planet Earth gives strength and inspires goodwill and good actions in others.
Learn more
Knowledge comes with learning.

Wisdom comes with living.
Unlock the remarkable power of the body to heal itself as you embark on a journey of Pranic Healing.

It is easy to learn, and the principles and techniques can be learned in just a few hours. There are several levels of Pranic Healing, and once you have mastered these modalities, then you will be able to explore even more advanced programs.


Medical Practitioners the world over include Pranic Healing in
their practice
Doctors, nurses, health practitioners and therapists and people from all walks of life are using Pranic Healing to assist their patients to regain balance and restore the body's energy system after surgery and medical procedures.

Studies show that Pranic Healing helps the patient to recover faster and better, and reduces pain, blood loss, ICU and hospital stays, faster wound healing, improved neurological outcomes and overall improvement of daily living and quality of life.

Dr Valerie uses Pranic Healing to support her dermatological and surgical practice to help her patients reduce stress, calm the central nervous system and induce a state of inner peace so that healing can truly be optimized.
What people are saying
People the world over are experiencing the power of Pranic Healing in their own lives. Here are just a few stories from people who have attended the Pranic Healing Center at New Smyrna Beach
After starting twin hearts meditation practice, without any effort, I lost 50 pounds! My economic pathway is more stable and I now have a job I totally love and my life is expanding in good ways.
I added Pranic Psychotherapy to my practice during my counseling sections at a local university student center. I have found that Pranic Psychotherapy immediately reduces anxiety, stress, symptoms of PTSD, and addictions. Students can start to feel some relief and success in life so academics can then be achieved.
I healed my broken foot through self-healing with Pranic healing. The foot healed quickly when I knew the location of the injury. I also did pranic healing on a friend both before and after his open heart surgery. His surgery went very well and he could then travel for Christmas.
We would love to welcome you to our beautiful center!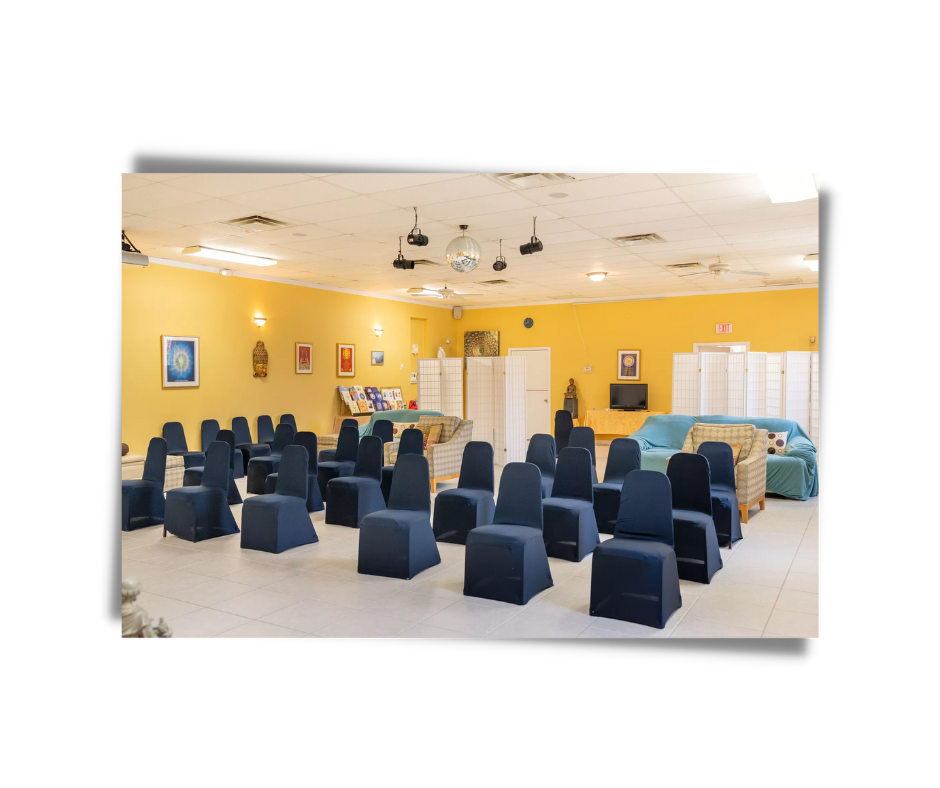 Sign up to receive our Monthly Newsletter
Want to be the first to read our news? Subscribe to the newsletter to keep abreast of all events, workshops and meditation evenings.
Join us on Social Media
Hours & Location
516, Orange Street South
New Smyrna Beach, Florida 32168

Phone: 386-410-4809
Email: [email protected]